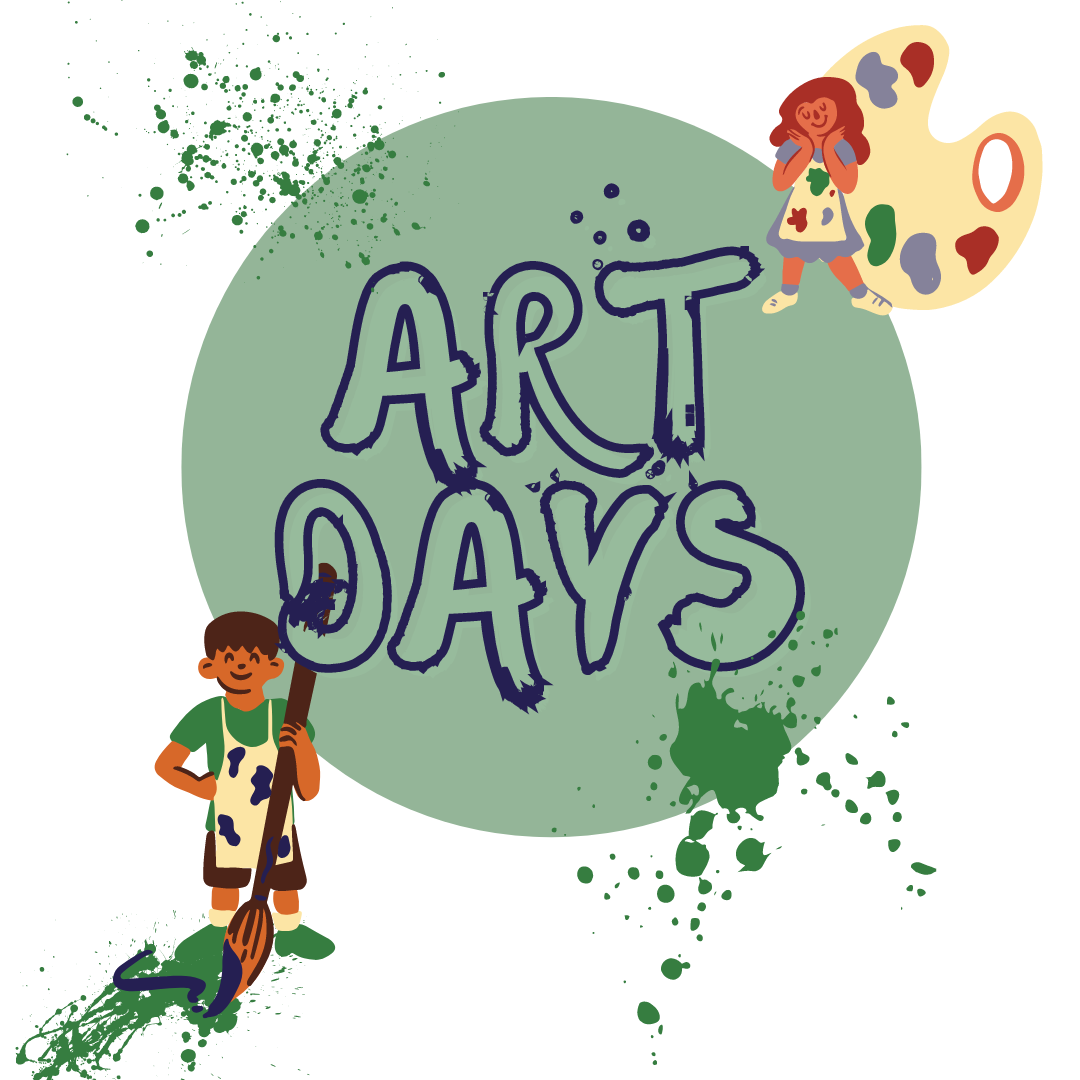 Art Days
Monday & Wednesday
Martin Luther King Jr Day
No School – Monday
Dress Backwards
Wednesday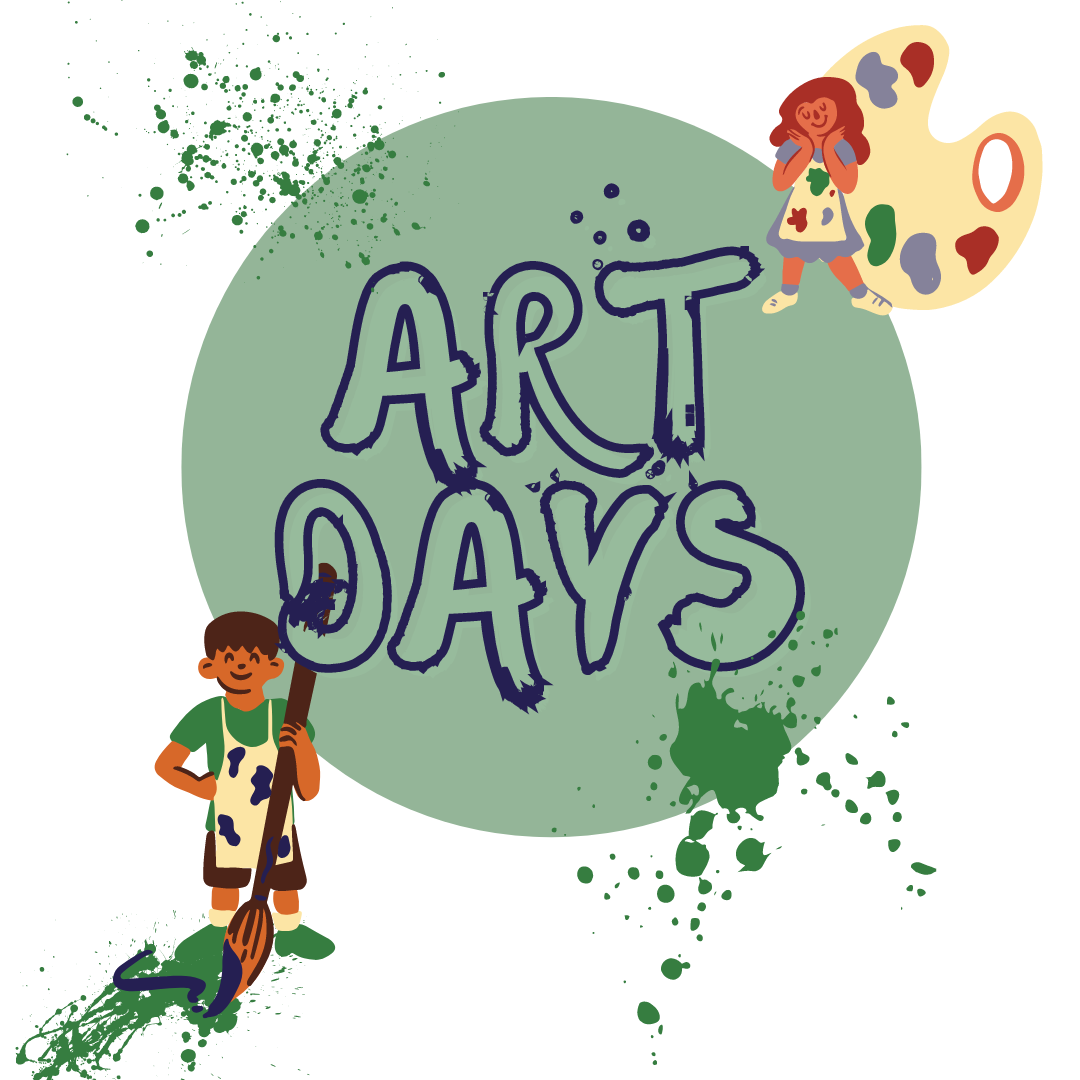 Art Days
Monday & Wednesday
Student Lead Conference
Monday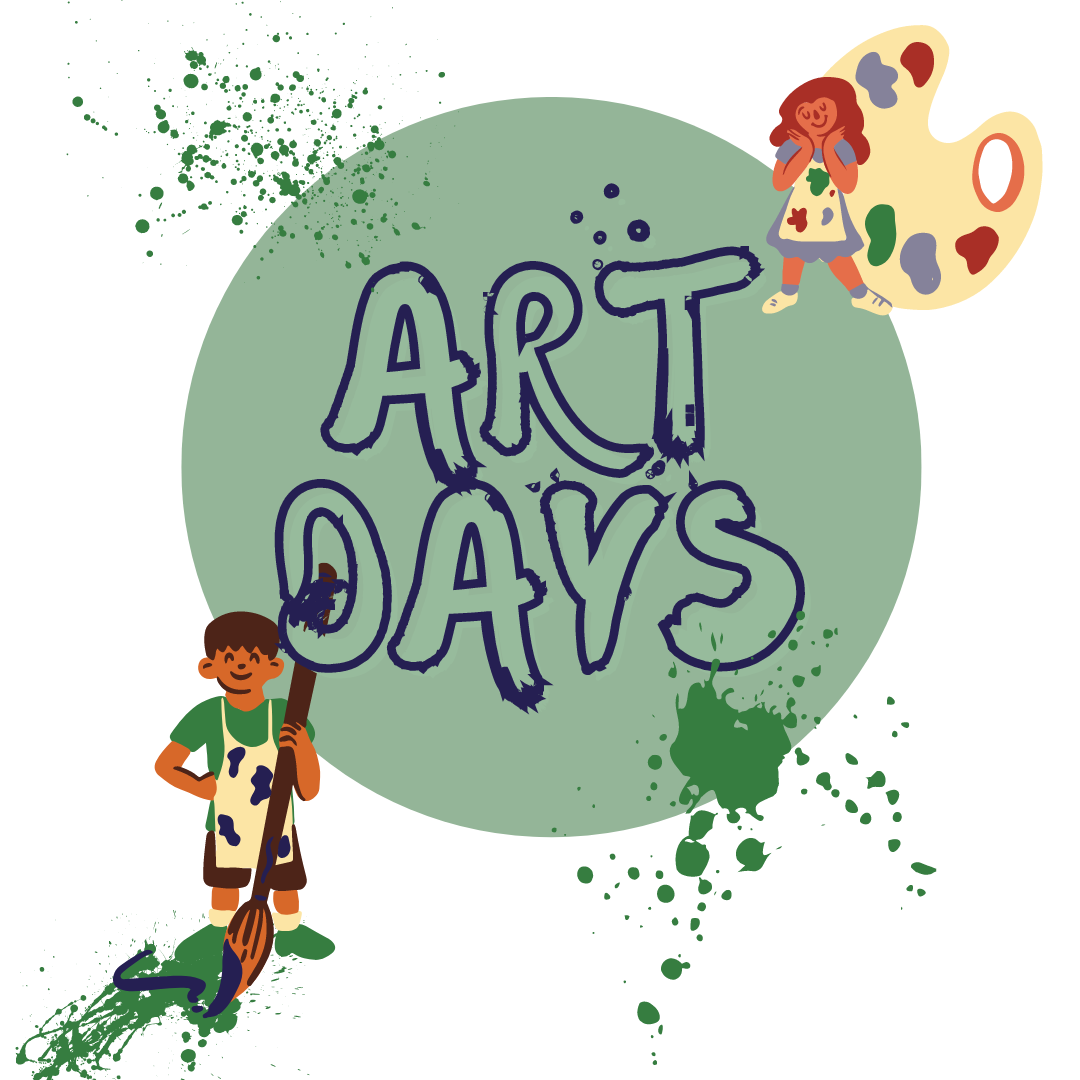 Art Days
Monday & Wednesday
Spring Break
Sunday-Saturday
WallBuilders Field Trip
To Be Determined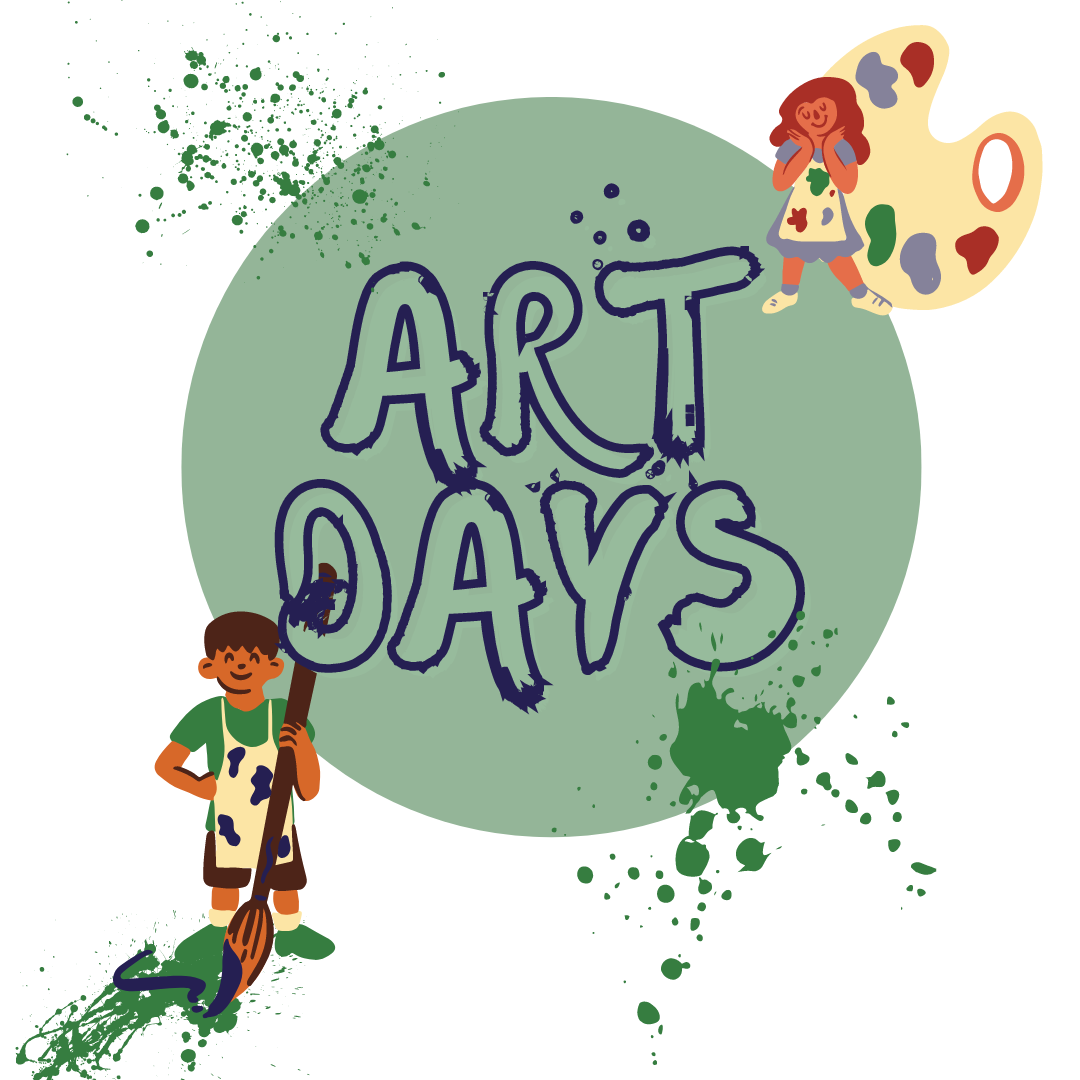 Art Days
Monday & Wednesday
Good Friday
No School – Friday
Service Project & Spirit Day
Wednesday
Last Day of School
Friday
We've enjoyed this 2022-23 school year with you!
Junior Achievement BizTown combines in-class learning with a day-long visit to a simulated town. This learning experience will allow our students to operate banks, manage restaurants, vote for a mayor and more. They will apply what they have learned in school to life in the real "simulated town" world on Friday, April 28.  JA BizTown will be for our 5th and 6th grade students. However, due to the recent Covid years, there is an exception this year to include our 7th and 8th grade students. This experience supports national and state standards in reading, mathematics, social studies, and work and career readiness.
The course will be taught on Fridays starting in February. The 5th-8th grade students can be picked up at 2 pm on BizTown dates.
Following participation in the learning experience, students will be able to:
Discuss the roles they play as citizens, workers, and consumers in their community and relate those roles to the free enterprise system.

Discuss the importance of citizen rights and responsibilities in a community.

Demonstrate a basic understanding of the free enterprise system.

Build money management skills through a practical knowledge of economic concepts and banking practices.

Develop an understanding of basic business practices and responsibilities.

Display the soft skills necessary for successful participation in the world of work.
We are also making plans for our 7th – 10th grade students to make a one day trip to WallBuilders outside of Dallas, TX for their Collections Tour. It is a working research library and museum with historical documents collected by David Barton and Tim Barton. It is not an ordinary museum experience! It is interactive and there are some modern day features as well from classic movies. We'll travel early in the morning, be there for the day and be back in the evening. This fits appropriately with what our 7th and 8th grade students are studying in American History and will be a primar for the high school students before they plunge into American Government. The date will be announced soon.